The theory of Debye-Huckel, developed for classical ions cannot immediately be used to describe localized excess electron screening in a solution. The known models of solvated electron, describing its interaction with pure solvent should be generalized to the solution with nonzero ionic strength.
The thermodynamic theory of solvated electron in an electrolyte developed in , , , , , uses the full-energy functional
Е
| | |
| --- | --- |
| (5.1) | |
such that
| | |
| --- | --- |
| (5.2) | |
where
m
is the electron mass;
f
is the ion-induced potential,
r
is the ion density. Minimization of the free energy
F
gives nonlinear equations, which have localized solutions. This suggests an idea of a new type of self-localized states in on electrolyte ionone, when the electron is self-trapped by a cloud of surrounding ions (Fig.1a and Fig.1b).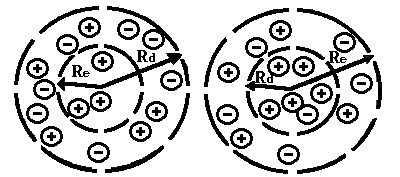 Fig.1a. Small-radius ionone Fig.1b. Large-radius ionone
(Re - ionone radius, Rd - Debye radius)
The screening of solvated electrons in electrolytes produces an experimentally observed effect: as the ion concentration increases, the solvated electron absorption band shifts to the blue side. The approach developed in , , , yields qualitatively correct concentration dependence of the absorption band shift in the region of small ion concentrations.